Instructor mcq type written exam question solution is given in this article. BPSC stands for Bangladesh Public Service Commission. In Bangladesh, the Civil Service Commission is a constitutional body responsible for recruiting civil servants for the government of Bangladesh. In accordance with the provisions of the Bangladesh Constitution, the commission was established in 1972. It is the responsibility of the BPSC to conduct various recruitment examinations and interviews to select suitable candidates for multiple positions within the government. The commission is responsible for selecting candidates to fill different positions in administration, police, education, health care, engineering, and many others.
Instructor (Tech) MCQ type written examination was held on 13/05/2023. It was a mega circular for textile engineering students along with other department. Accurate solution of the question paper has been prepared for the betterment of job seekers. Question and solution is mentioned below:
Instructor(TECH) MCQ type written exam question and solution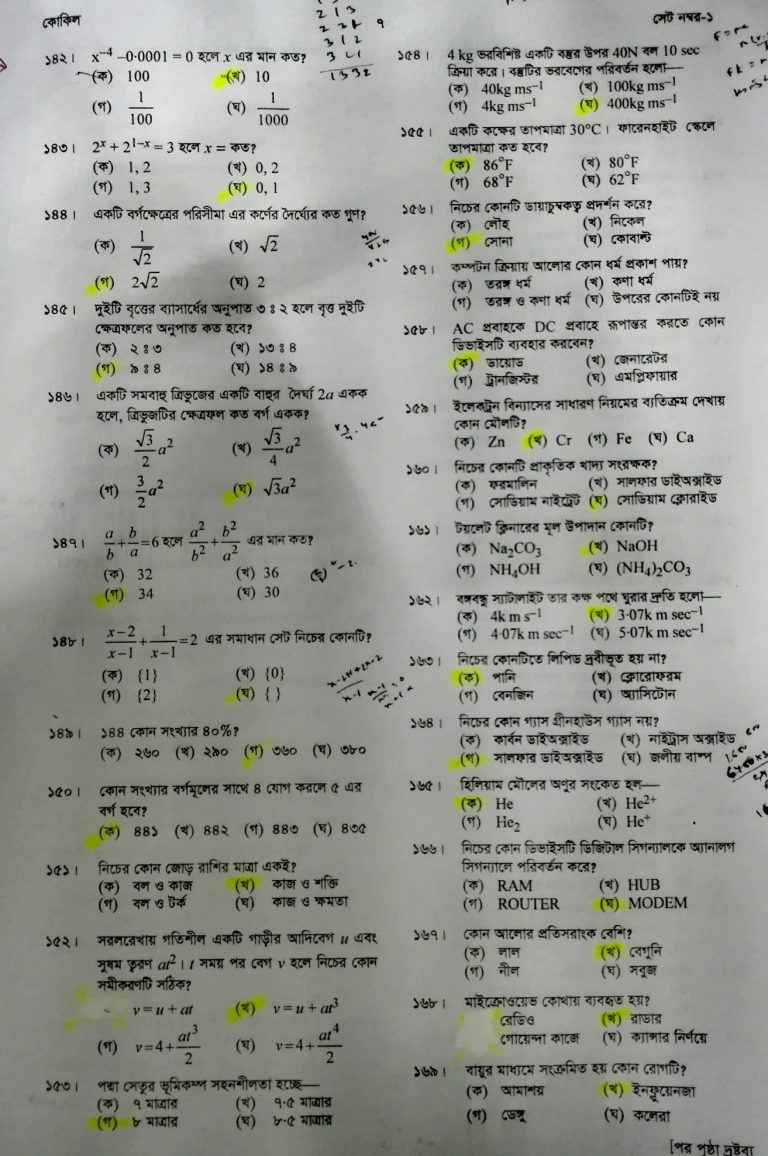 Here is the Instructor mcq type written exam that is solved by an export.